We specialize in optimizing water properties
EOD ® Europe is a Finnish company that develops and manufactures innovative applications based on nanobubble technology and imports equipment for chemical-free microbial control and sanitation.
Our mission is to decrease the global chemical burden and carbon footprint by developing and offering chemical-free technologies for a safer and sustainable, and more productive food chain as well as improving sanitation methods.
EOD technologies support more sustainable future. Our solutions decrease the chemical burden of waters and soil.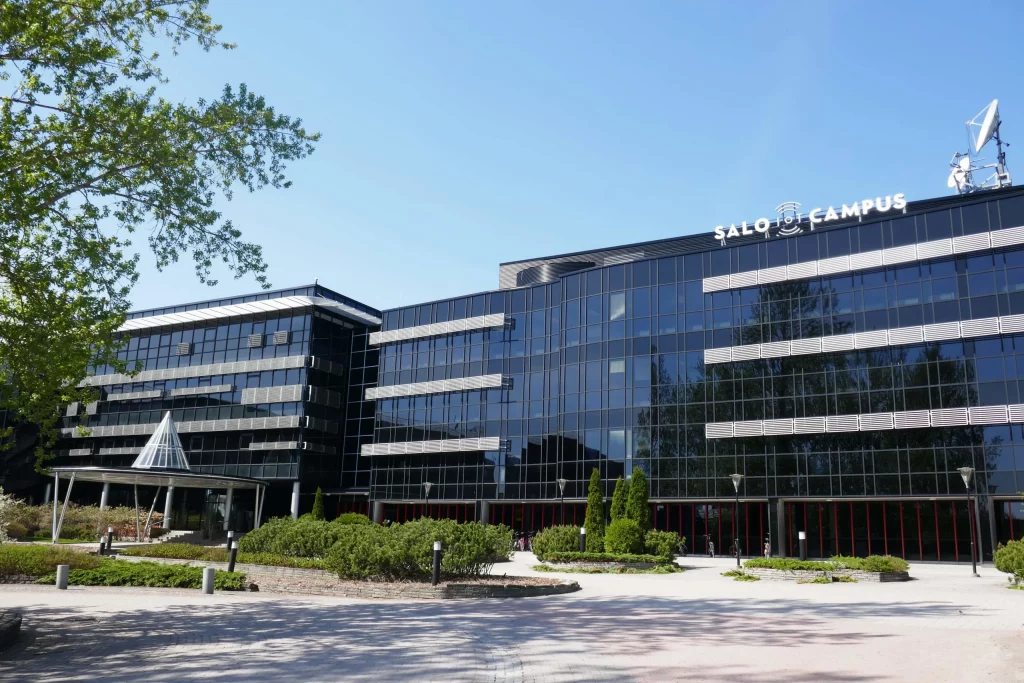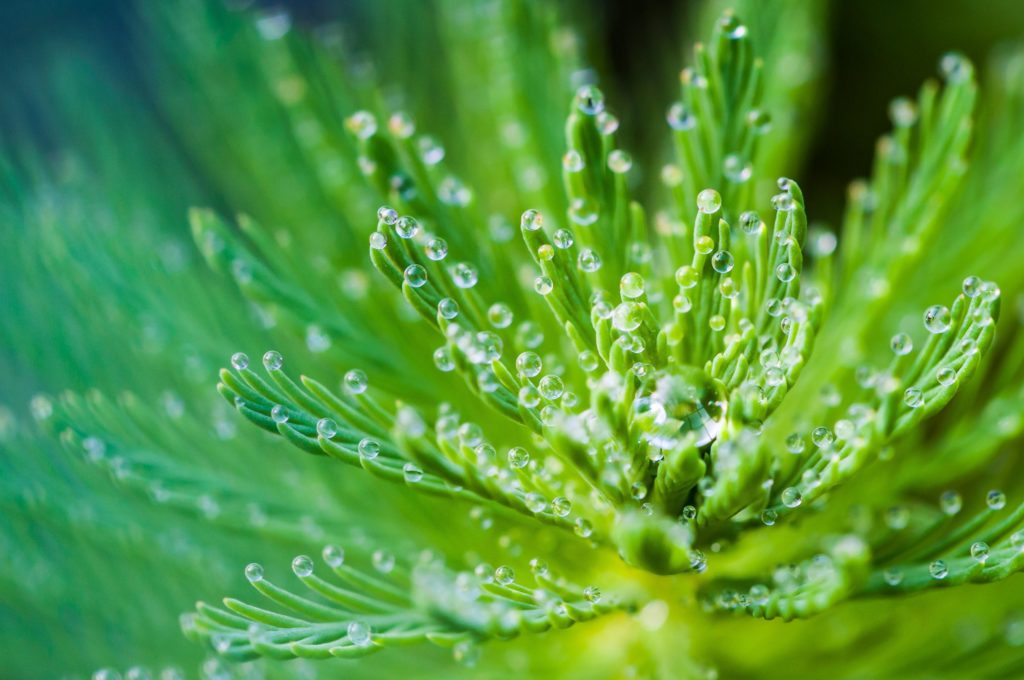 We decrease chemical burden
We support the food sector from farm to fork to decrease the chemical burden and carbon footprint with our sustainable solutions. Within the EU green transition use of chemical pesticides are to be reduced by 50% until 2030.
Our technologies strengthen the productivity of commercial greenhouses and improve plant health and crop shelf life.
We promote the use of technology through research
We collaborate with universities and research institutes to develop the technology applications and to validate the benefits of the solutions. The example of the project collaboration NABLE – Improving agricultural production with nanobubbles produced into irrigation
Interested?
Please contact us for further information.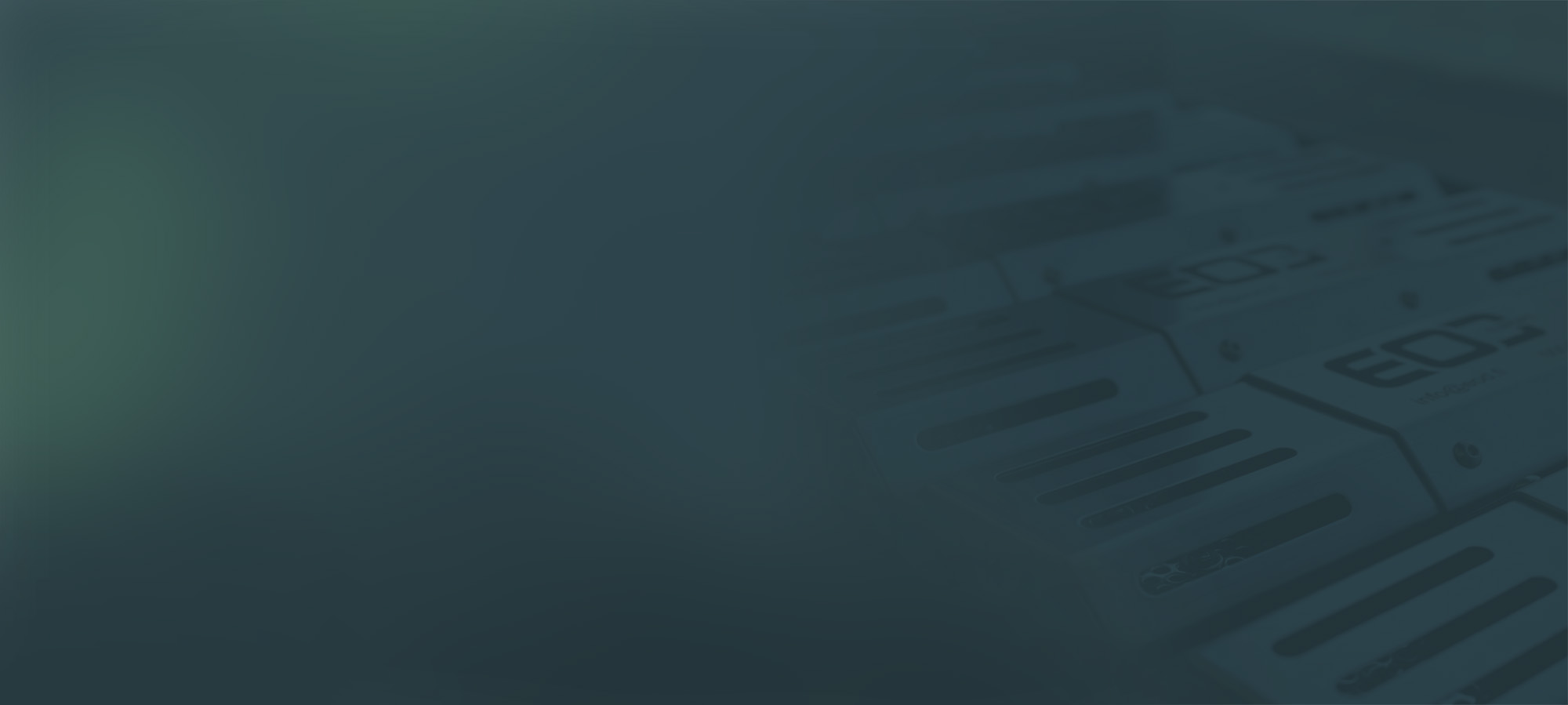 Laitteet mm.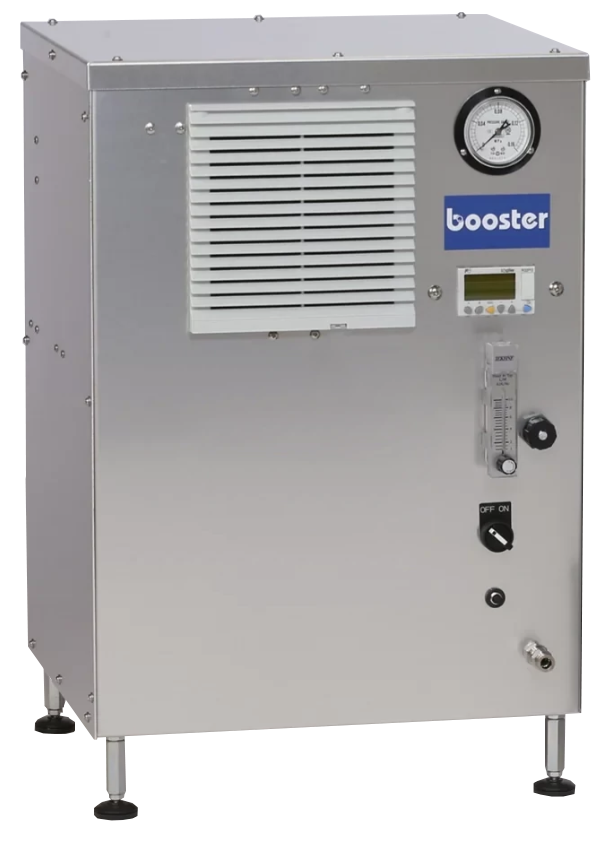 EOD Nanoboost
Kasvutuotannon tarpeisiin suunniteltu.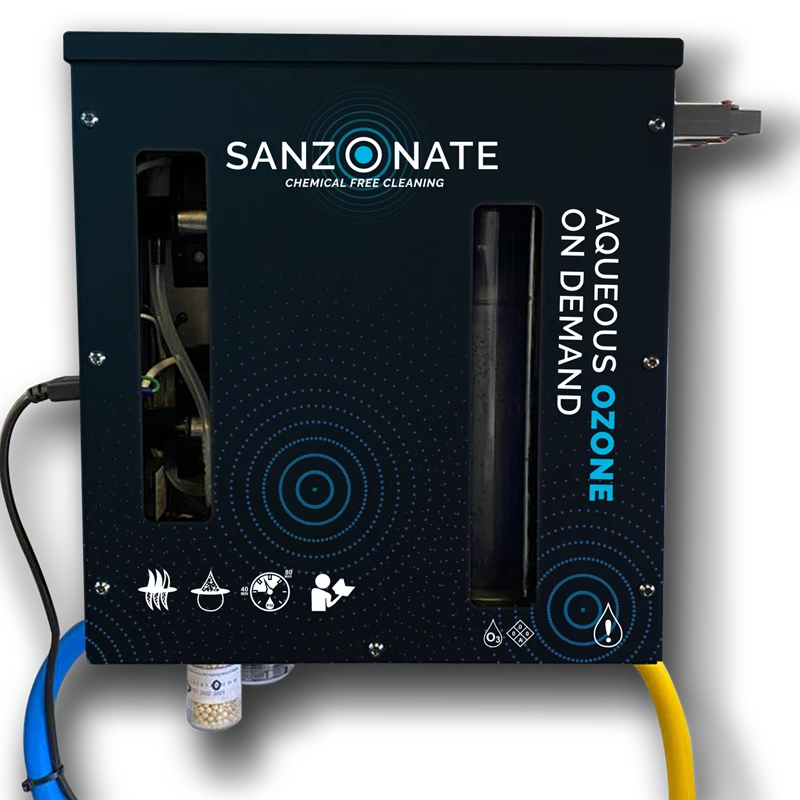 Sanzonate Aquaflow
Yleispuhdistuksen tarpeisiin suunniteltu.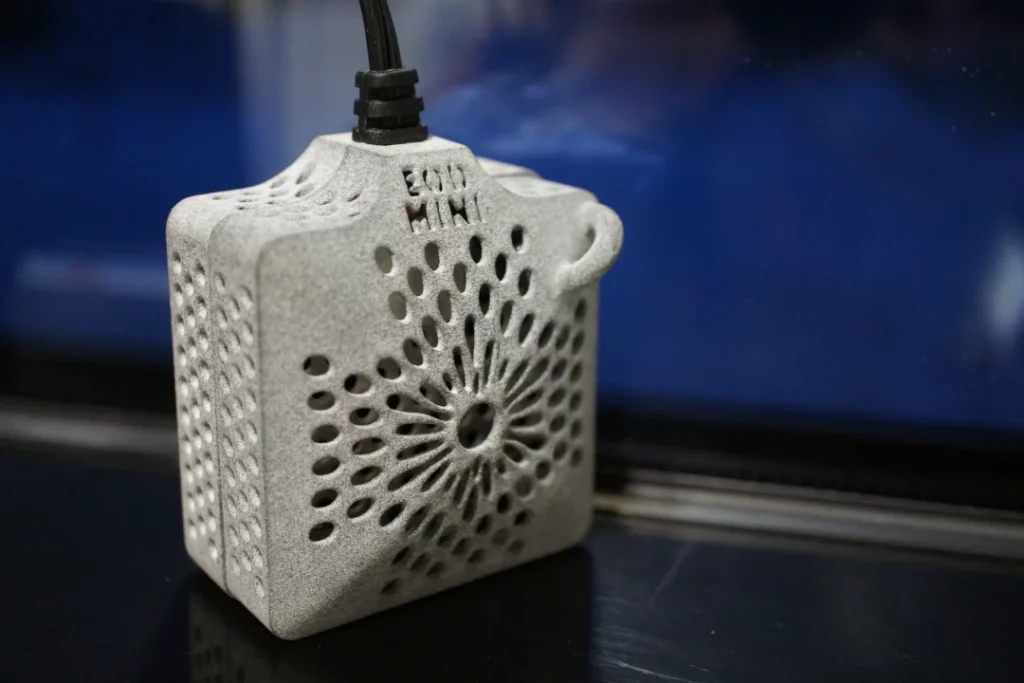 EOD Mini
Elintarviketeollisuuden hygienatarpeisiin suunniteltu.