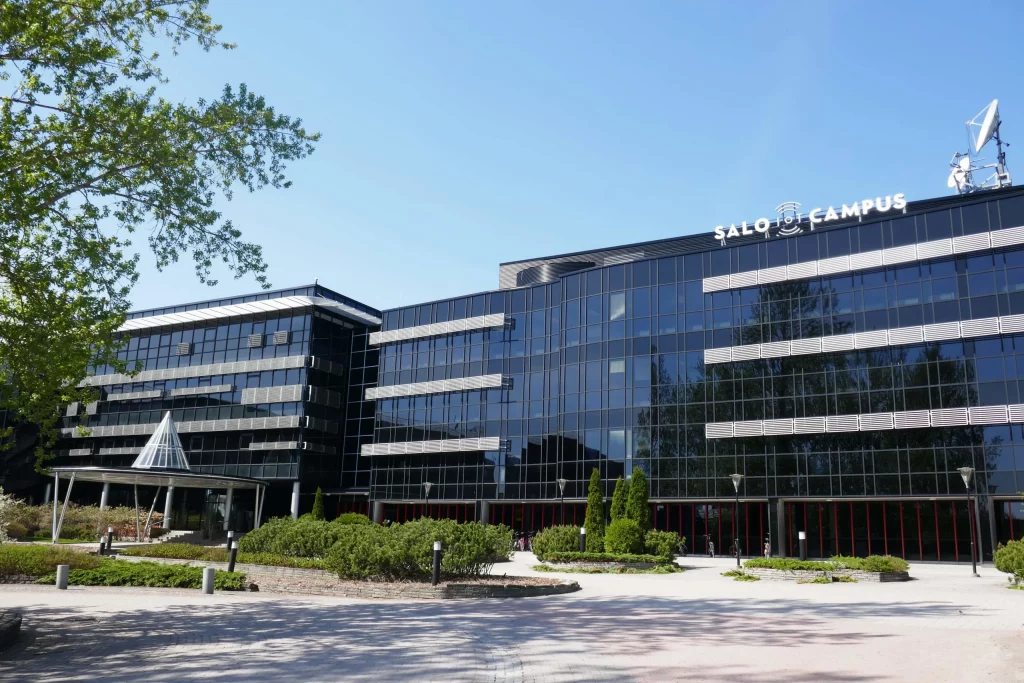 Health secure and ecological cleaning and productivity to the food chain
EOD®Europe is a Finnish company founded in 2019. We develop and sell technologies that offer chemical-free microbial control in environments with different requirements for the levels of hygiene.
Our mission is to decrease the global chemical burden and carbon footprint by developing and offering chemical-free technologies for a safer and sustainable, and more productive food chain as well as improving sanitation methods.
Ecology
EOD technologies support a cleaner future. With chemical-free options, the chemical burden of the waters and the soil will decrease. Package material and transportation needs of detergents areremoved with on-site sanitizing technologies.
Health security
Chemical-free cleaning with natural and efficient ways ensures a health secure environment for employees and customers. Microbiologically lower risk levels without any chemical residue swill promote plant and food product safety and shelf life.
Efficiency
With chemical-free sanitation technologies it is possible to intensify cleaning processes, decrease detergent consumption and chemical risks, and reach savings in energy consumption. We aim to help in heightening the productivity of commercial greenhouses and the food industry by improving the hygiene of the production sites, product shelf-life, and plant health.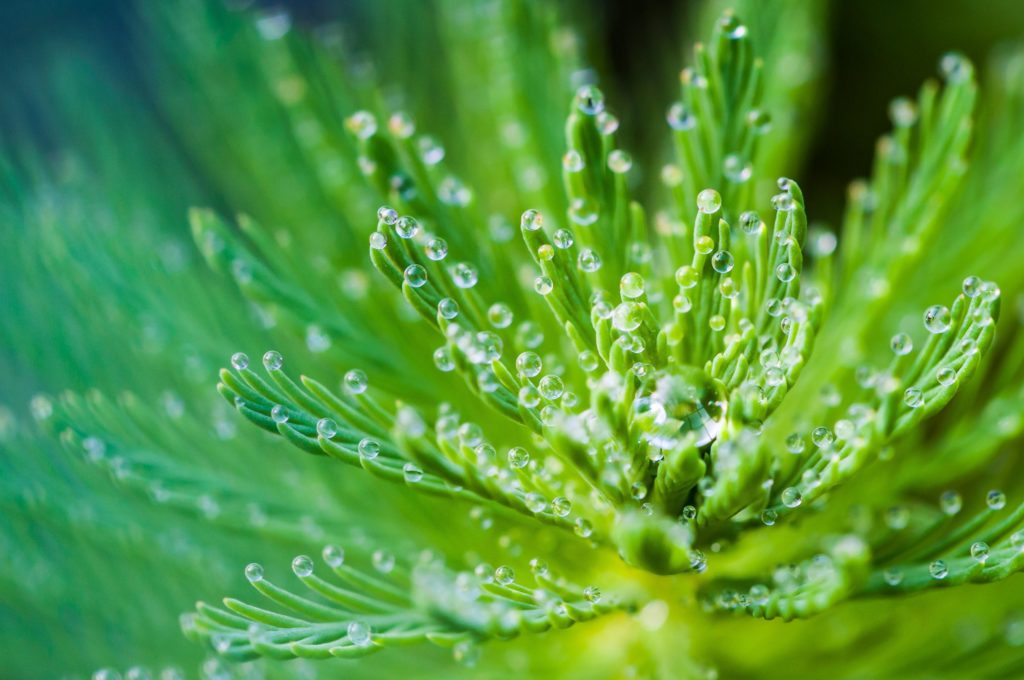 Productivity in the green transition
We aim to support the food sector in the green transition from farm to fork and to decrease the chemical burden and carbon footprint of cleaning chemicals with our chemical-free technologies. During the EU green transition use of chemical pesticides are to be reduced by 50% until 2030.
With our technologies, we aim to strengthen the productivity of commercial greenhouses and to improve plant health and crop shelf life.
Aqueous ozone decreases microbial growth on different surfaces without leaving any chemical residues behind as ozone is degrading to oxygen in the water. The temporary yet efficient ability of aqueous ozone to eliminate plant pathogens and other impurities opens up various possibilities to improve growing environment hygiene, plant health, and crop shelf life. Due to the residue-free behaviour of aqueous ozone, it is also suitable to be used in organic farming and rinsing organic produce. 
Interested?
Contact us and we will tell you about the possibilities.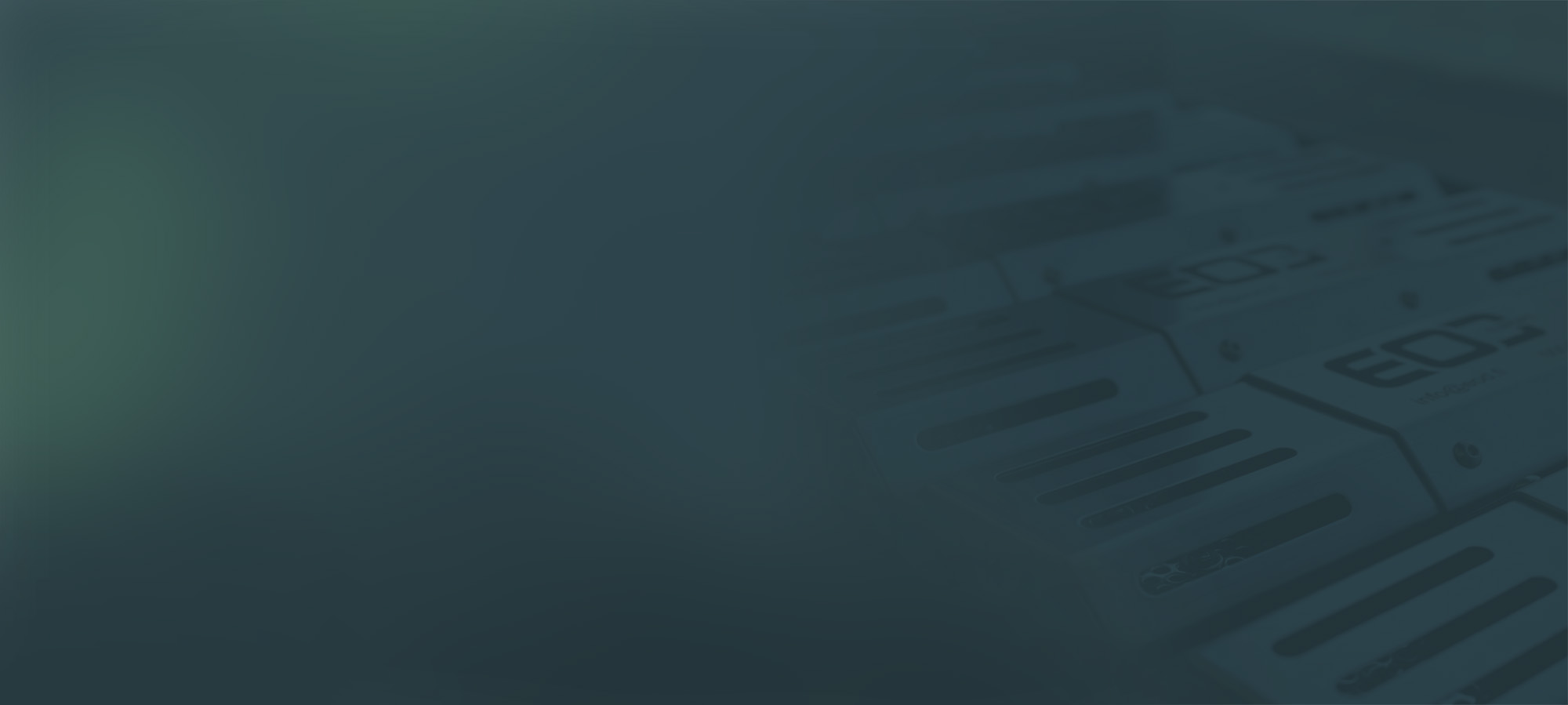 Laitteet mm.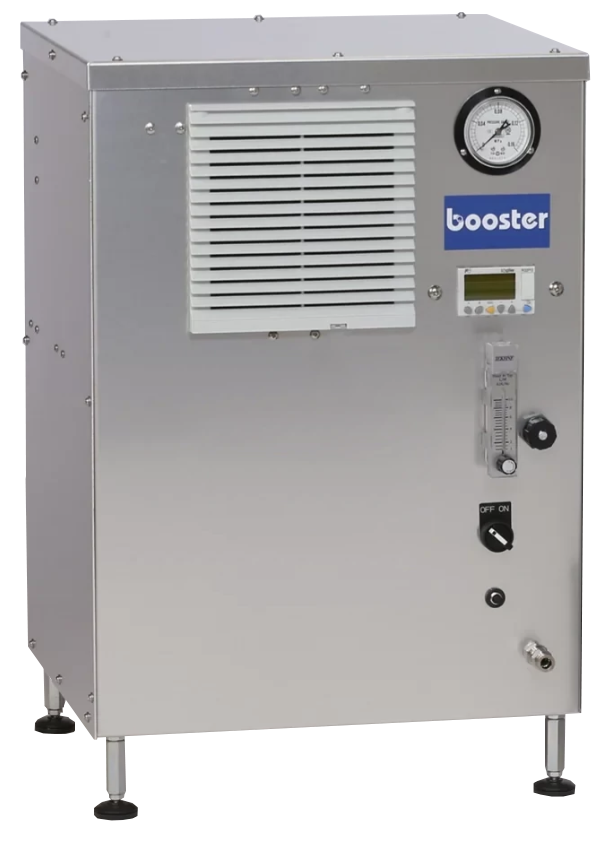 EOD Nanoboost
Kasvutuotannon tarpeisiin suunniteltu.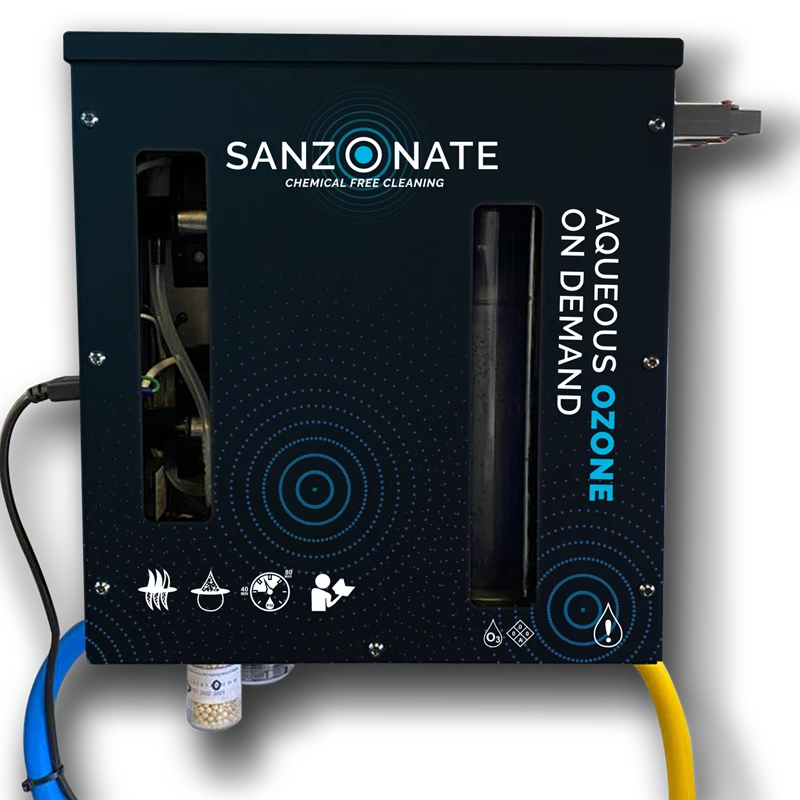 Sanzonate Aquaflow
Yleispuhdistuksen tarpeisiin suunniteltu.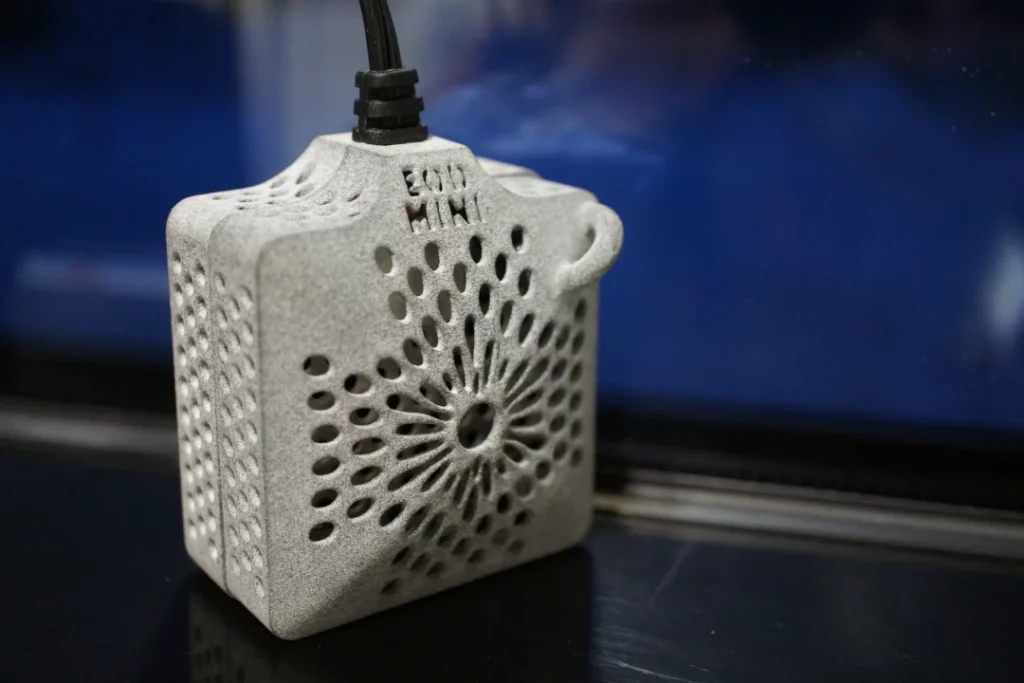 EOD Mini
Elintarviketeollisuuden hygienatarpeisiin suunniteltu.