EOD Nanoboost
Nanoboost increases the amount of oxygen in the irrigation water and makes the plants stronger. The amount of oxygen in the water is increased through nanobubbles.
Nanoboost watering
Increased crop growth rate and development
Reduced yield loss and increased shelf life
Reduced need for pesticides and fertilizers.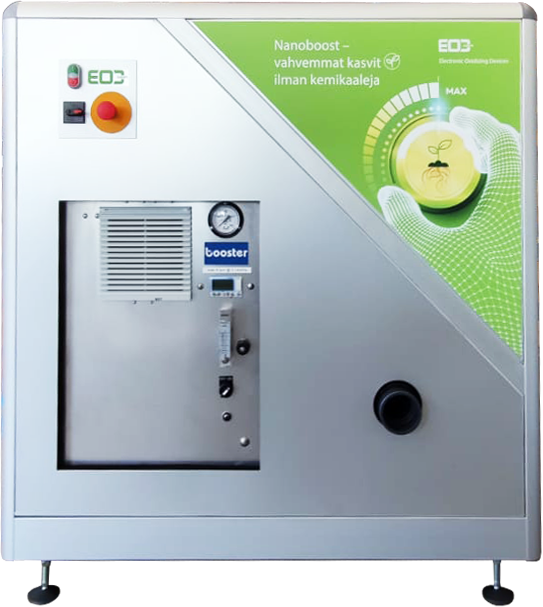 Device capacity
50-75 L/min
100-200 L/min
400-500 L/min
O2 & H2
Better nutrient intake
Increased growth rate
O3 & ROS
Higher yield
Greater return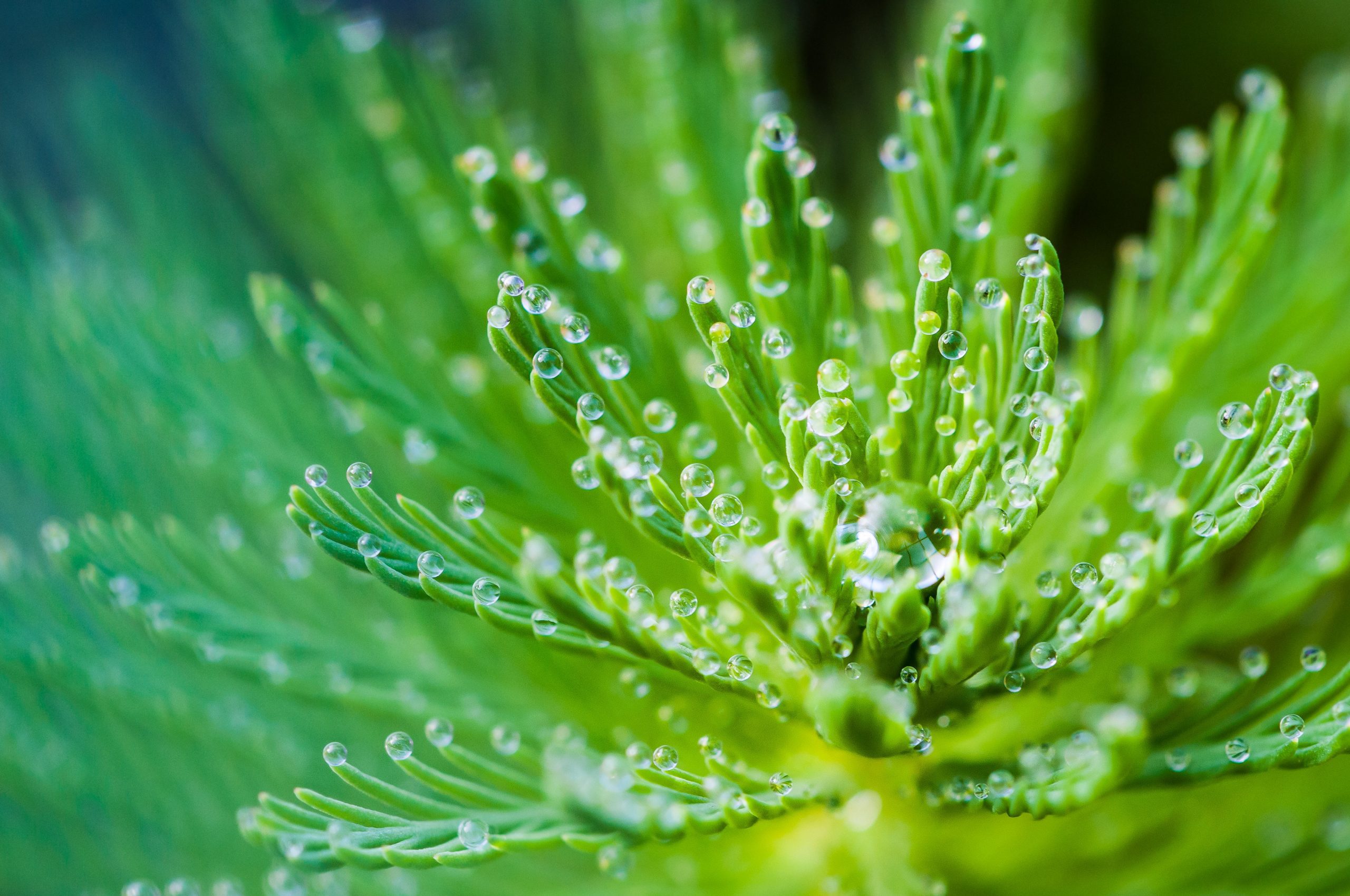 Adding oxygen to the water through nanobubbles promotes root growth. Root growth improves plant stress tolerance and the immune system, which reduces the burden of pathogens.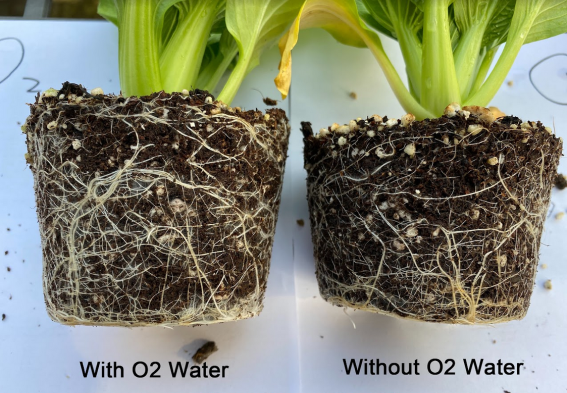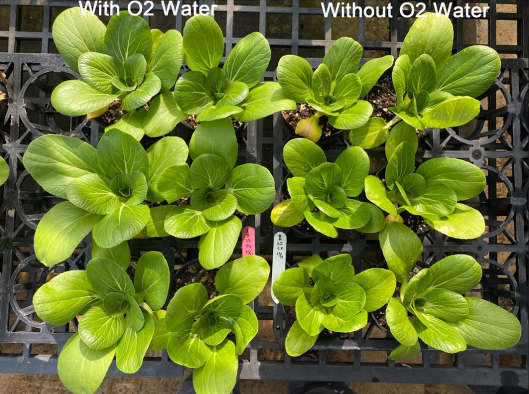 Interested?
Contact us and we will tell you about the possibilities.