EOD MINI ozonates water 1 l /min in 1–10 litre batches. With EORG™ technology, the electrolytically generated aqueous ozone maintains the disinfecting properties for tens of minutes after which it has returned to regular water. The dissolved ozone returns to oxygen in the water.
Unlimited possibilities
Aqueous ozone is a safe and residue-free option for traditional cleaning solutions. It is a versatile sanitizer for cleaning and disinfecting purposes at home and for professional use.
Aqueous ozone can be used for plant care, and any general cleaning task: washing windows, cleaning kitchen surfaces, cleaning pet utilities, etc.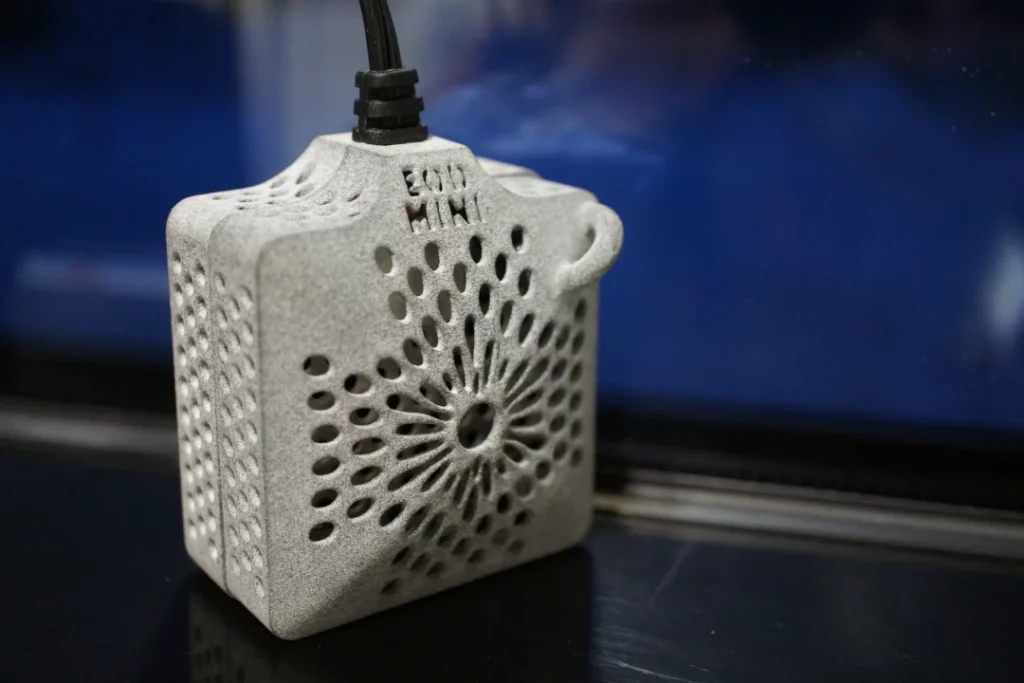 Technical Specifications
Interested?
Please contact us for further information.